Customized ATM Solutions to Maximize Your Business
Indian River Merchant Services LLC is an Independent Sales Organization sponsored into National and Regional ATM Networks through multiple gateway focused on providing  innovative ways for business large and small  gain a competitive edge.
ATM Services
Offering a full range of services to select from, our placement to processing options can guarantee that your business will be able to choose from a wide variety of Cash ATM machines that will give you another payment option for your customers.
ATM Consulting and Evaluation
Owning an ATM Machine can make your money work for you. Unquestionably, operating ATMs is a sound investment with a profitable return. Owning an ATM Business allows you to earn income, in general, with minimal effort!
Cash Replenishment
The process of loading your automatic teller machine with new bills is called 'ATM cash replenishment'. It's important to replenish your ATM's cash as soon as it starts running low. If people find that your ATM does not provide them with sufficient funds, your business's reputation may falter. You might even start losing customers.
Approach
Professional ATM Services & Consulting
Through hard work and dedication to our craft we have become one of the fastest growing companies in the ATM industry.  Our mission is to be constantly moving forward with all of today's trends while also staying focused on yesterday's values.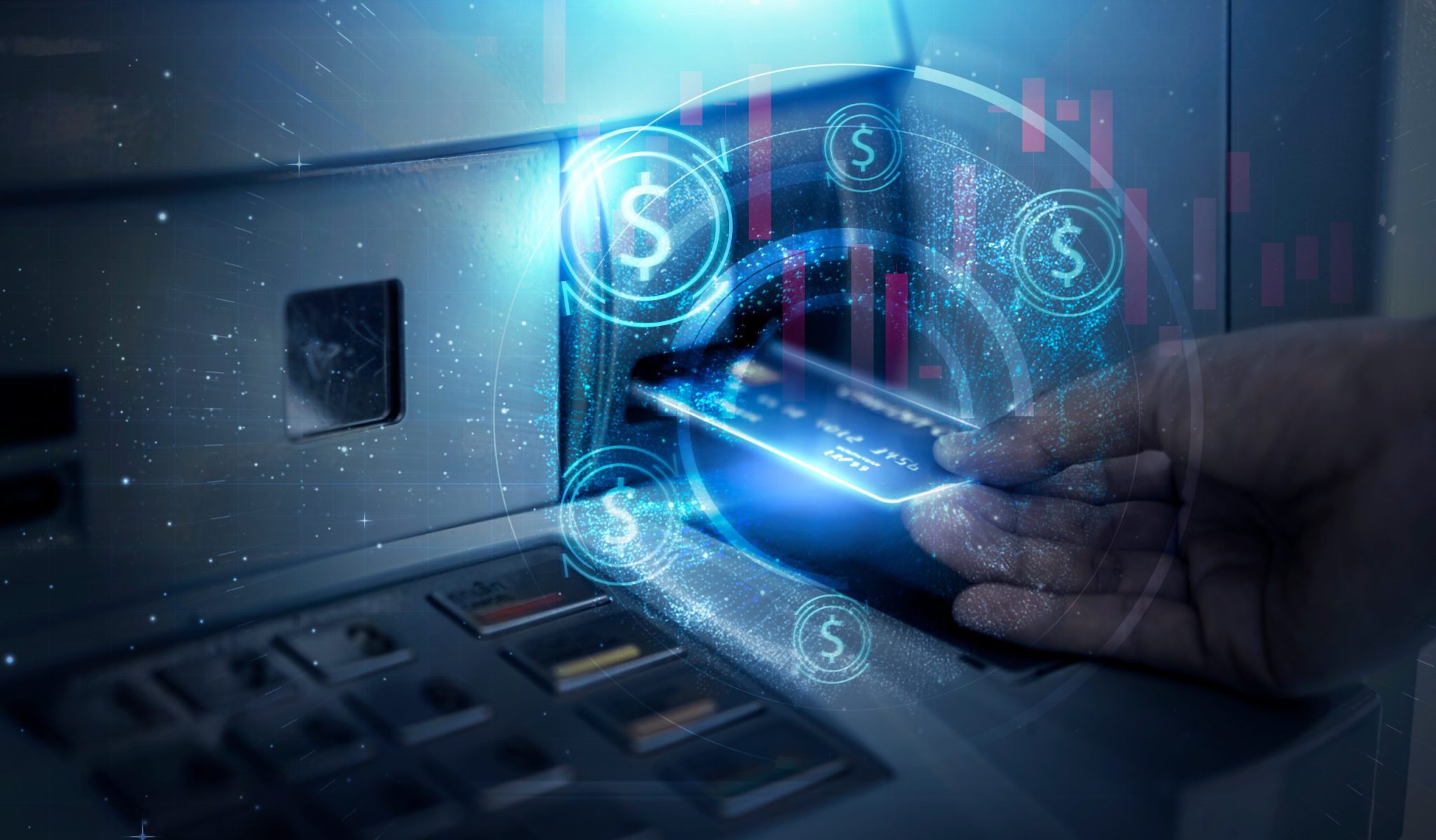 TESTIMONIALS
What People Are Saying
ATM machine's are one of those great tools that every attraction should have. Guests are always looking for money that they can use in the park or to travel with to their next destination.
Indian River has provided us with many years of wonderful service!
A valued partner for our locations for over 9 years.
Our guests appreciate the convenience of an ATM on site. Definitely a plus for busy travelers in a unfamiliar city. 
Office
689 4th St. NW Unit C
Largo, FL 33770
Hours
M-F: 8am - 5pm
S-S: Closed
Call Us
Tel: (727) 797-5051
International Tel: (866) 515-4767