Managed ATM Machine Options
With all of our services we focus on increasing the success of each transaction
regardless of the industry.

ATM PLACEMENT SERVICES
Enjoy the no hassle benefit of having a free ATM placed in your business. We provide a cutting edge ATM for your business at no cost to you. We handle the entire cost of the machine, installation, maintenance, programming, cash services, and processing. 

ATM PARTNER PROGRAM
Manage your cash without the other costs of ATM ownership. IRMS provides a free ATM machine, Installation, Maintenance, programming and processing while you handle the cash loading of your machines.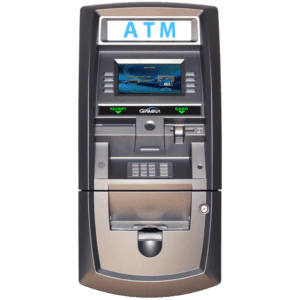 GENMEGA G2500
Designed for retail and off-premise locations, the G2500 comes loaded with all the features you expect, and also provides additional hardware configuration choices allowing you to custom fit each machine to the needs of your customer or location.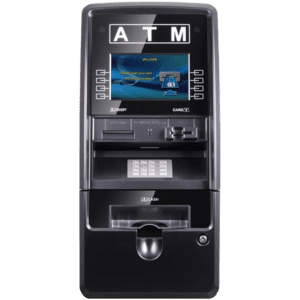 GENNMEGA ONYX
A new, modern, upscale design containing a set of standard features that are sure to impress, the Onyx provides the latest in ATM technology for any market. Whether in a hotel, club or gas station, the Onyx ATM provides the look of a high-end finanacial ATM to reassure customers and encourage transactions.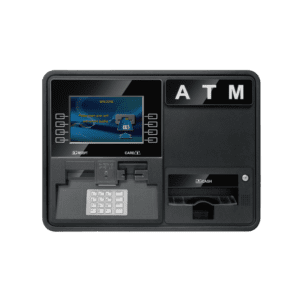 GENMEGA ONYX-W
Introducing the all new Onyx-W ATM. The Onyx-W Can be installed securely as a wall mount or a on a counter top. Your installation options are only limited by your imagination.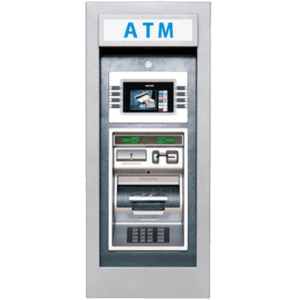 GENMEGA GT3000
Designed and intended as a true through-the-wall machine, the GT3000 retains all the features and options of a retail floor model ATM in a small, compact weather resistant chassis, perfect for tight spaces, kiosks or anywhere location space is valuable.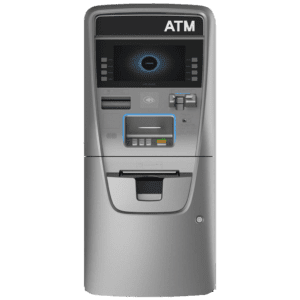 HYOSUNG HALO II
The HALO II provides the best value of any retail chain dispenser in the industry with added peace-of-mind from enhanced security features at an affordable price.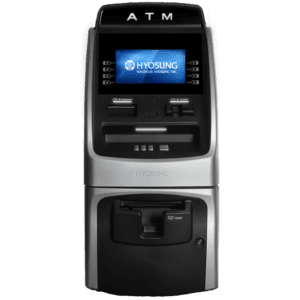 HYOSUNG 2700
The 2700 brings you the latest advancements in ATM technology with an appealing design suitable for even the most high-end locales.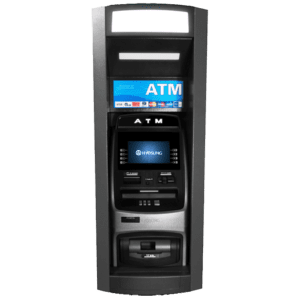 HYOSUNG 2700T
The 2700T brings you through-the-wall convenience and the latest advancements in ATM technology. Plus, the appealing exterior is suitable for even the most high-end locales.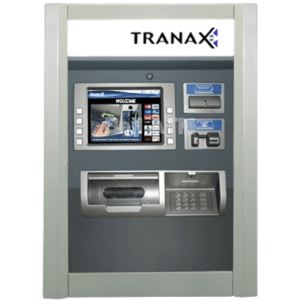 HANTLE 4000T
The all new Hantle 4000T ATM provides an ecconomical, high performance through-the-wall solution. Designed and built with compact modular components and engineered for easy installation. The 4000T offers a host of high-end features including custom screen advertisements.
Approach
Professional ATM Services & Consulting
It's in your best interest to carefully research the ATM provider in depth to make sure they are well-versed in the items they provide and have a good reputation in the market. With this important information you will ensure the best outcomes for you and your customers.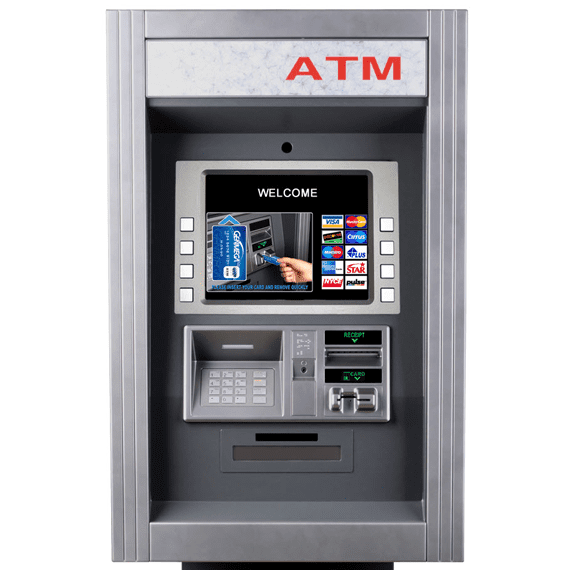 Why choose IRMS?
The best business practices in the industry
An excellent reputation with financial stability
Added security of being fully sponsored, licensed and insured
Powerful relationship with supporting financial institutions

Professional, Attentive and knowledgeable Customer support
Get Started TESTIMONIALS
What People Are Saying
ATM machine's are one of those great tools that every attraction should have. Guests are always looking for money that they can use in the park or to travel with to their next destination.
Indian River has provided us with many years of wonderful service!
A valued partner for our locations for over 9 years.
Our guests appreciate the convenience of an ATM on site. Definitely a plus for busy travelers in a unfamiliar city. 
Office
689 4th St. NW Unit C
Largo, FL 33770
Hours
M-F: 8am – 5pm
S-S: Closed
Call Us
Tel: (727) 797-5051
International Tel: (866) 515-4767